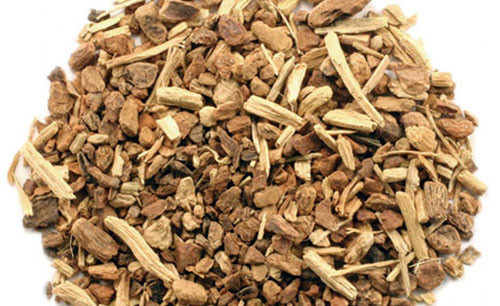 Transcript will be available soon. Herbs mentioned: sarsaparilla, guaco,contribo and cordoncillo negro.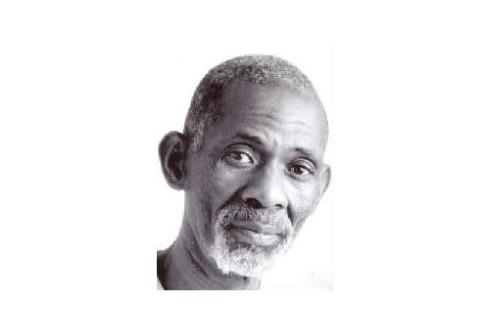 Dr Sebi: A million left every year. We could buy more land and build more huts and do more things and we get healthy. Cause…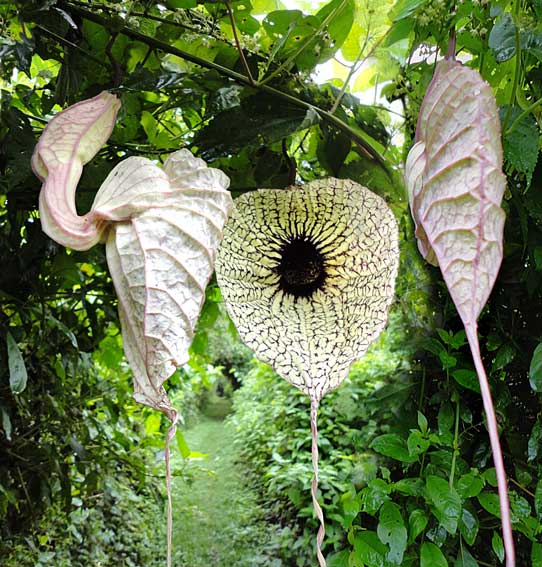 In this video Dr Sebi mentions that there are two stages to the healing journey or rather two parts: Part 1: Involves cleansing the system….