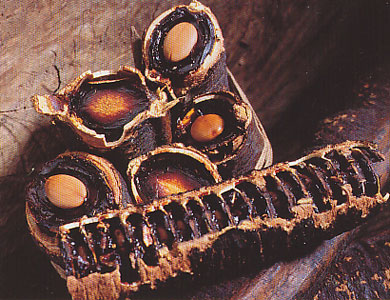 [applause]
Dr Sebi:
That's Tiwa*. You see the beautiful people?
Tiwa, tell them what is good for your pressure.
Tiwa*:
Flor de Manita
Dr Sebi:
Tell them what people need when they are weak.
Tiwa:
Iron
Dr Sebi:
And where you get iron from?
Tiwa:
Carao
Dr Sebi:
Carao is a fruit that grows on the tree, it is long, it's loaded with iron. So Tiwa said that she's a doctor, right [Guest: She told me] she's a doctor and I believe her, that's my daughter.
Guest:
What did you tell me Tiwa
*Not sure of correct name spelling.