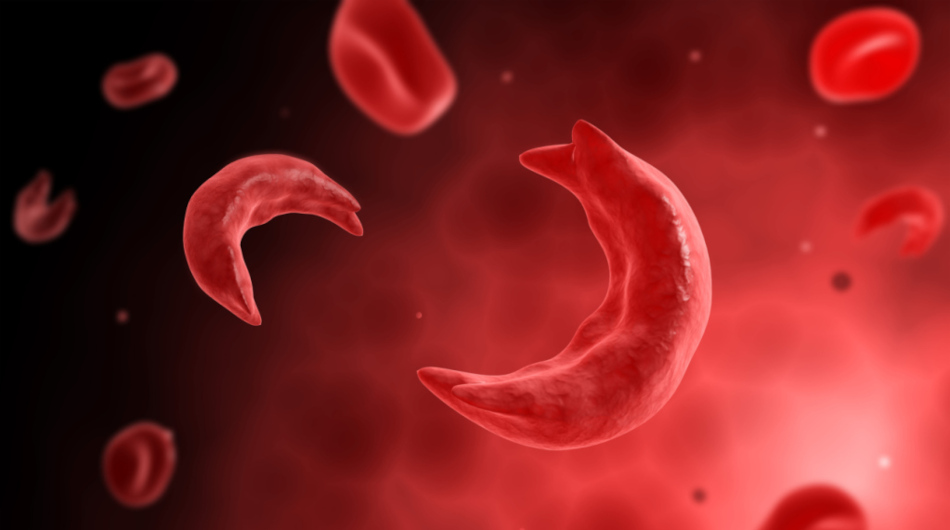 Dr Sebi:
Akela Strout, 1983
They all were cured.
Yet, the sickle cell research foundation is made up of people that has never in history cured one case of sickle cell. What privileged them to be the recipient of the funds that are needed to eradicate this disease who gave them that position when they don't even deserve it. Who are these people anyway? We cure sickle cell.
Do we deserve to be the leaders in the field? I think so but they're very skillful they knows how to smother things.
You all remember the group TLC yes. Lisa, T-boz and Chili? Well we were in Detroit and T-boz came down with a crisis. Well, Lisa 'Left Eye' Lopes, a very beautiful sister, a sister that was very, very, very keen to things. She was vigilant. She said Sebi, I want you to take some iron with you to Detroit because T-boz may come down with a crisis.
Lisa told me that, and indeed T-boz came down with the crisis, I gave her the the uh the iron and in less than five minutes she was out of the crisis and she finished the show.
Her mother was right there, her mother told her you would not take that again.
Wait but the beautiful thing about it is that the sickest cell research foundation selected T-boz to be a representative of sickle cell now what is that saying they're playing with us. They just willfully impose themselves because we are helpless.
Who do we go to complain that these people are not even complying with the law that is needed to bring about a reversibility. Who do we go to?
Because of sickle cell, before it gets to the level of sickle cell there is anemia and I don't know of any black person who doesn't suffer with one form or another.
You see our blood has been weakened so sickle cell is only when we reach the extreme of the deprivation.