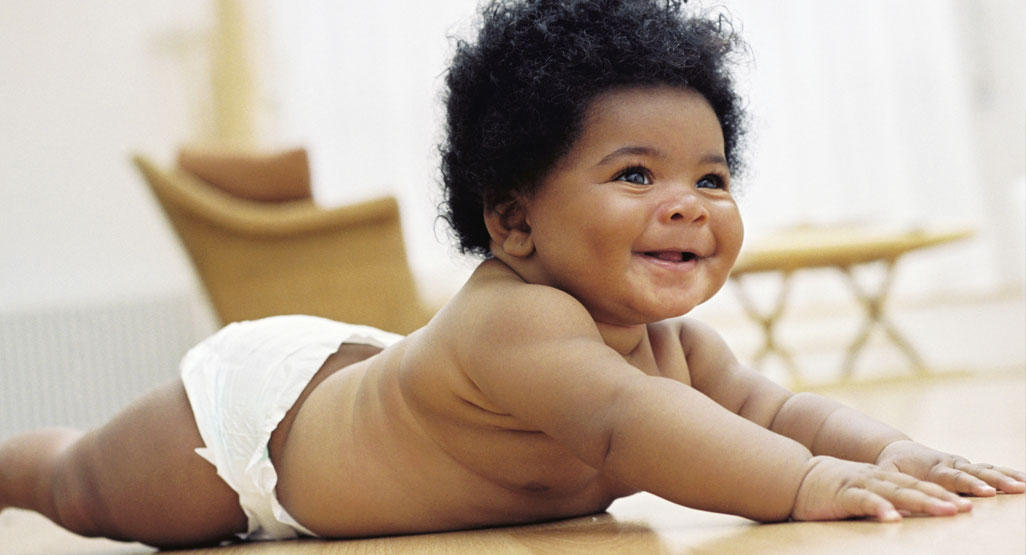 Given all the inorganic substances being added to our foods and the quality of the foods available in the supermarkets and grocers, what do we feed our children to ensure they grow up smart, healthy and strong?
Dr Sebi in the below video is asked this question.
TRANSCRIPT
Caller:
Yes I do, I just wanted to know like some, you speak in regards to healthy alternatives to living, but this is for adults, but what steps, and what meals can we cook up for our children, for children under five years old, you know, who you do not want to eat meat and consume I guess you could say food that has been genetically altered. What foods, what meals can we cook, that we make, to make sure our children grow to be healthy, health.
Dr Sebi:
Very good, that's a very good question my sister. I personally, when you ask Dr Sebi that question then and I have to respond the way that I have seen it.
Caller:
That's the one I'm speaking of.
Dr Sebi:
There's a little boy, there's a little boy in Los Angeles, they call him Baby Sebi. When this little boy was born, the mother gave the boy, the little baby her breast but she was drinking Sea Moss, Sea Moss. Sea Moss is beautiful, but you have to be careful when you purchase it. But the little boy grew up until he was six. I didn't know the little boy, but the little boy has been skipped two grades already, in school. So when I go to the church, to make, to do a lecture somebody came and pulled me by my pants. And I looked at the little boy, I said 'yes'. Do you know who I am? I said 'no', 'I'm Baby Sebi' and smile(?), 'I've been hearing about you now for six years, nice meeting you.'

The boy is healthy, the boy looks like something from space. Healthy, blood flowing, happy, a balanced little boy, never cried in his life. This is what healthy food does, the mother give him sea moss. She make a porridge in the morning.

Sister, you're calling from Florida?
Caller:
Yes, I am, south.
Dr Sebi:
Where in Florida?
Caller:
Miami
Dr Sebi:
I live in Miami, I'm talking from Miami now, I am on 888 Biscayne.
Caller:
Yeah, I'm in Miami Gardens, so I'm on 187.
Dr Sebi:
But I would like to help you with that, I'm at 888 Biscayne.
Caller:
888 Biscayne?
Dr Sebi:
Yeah.
Caller:
888 Biscayne, I'm not familiar with that.
Dr Sebi:
Yes, that's Marina Blue, 9th and Biscayne Boulevard. OK.
Dr Sebi:
Sea moss, give the baby Sea Moss. We will be having work shop here in Miami, in New York, in Chicago, Atlanta, Washington. In the Spring they begin and we will be having the work shops to show the mothers how they could you know, nourish their children, because my little girl, my little girl now is twenty what, she is twenty-five. She never had a breakfast in her life. All she did was to suck her mother's breast for eight years. She help to run my business now, she never been to school, very smart.
Caller:
Sea moss
Dr Sebi:
Well about the sea moss, there's an artificial sea moss being sold out of Boston, it look like its always wet. When you buy Seamoss make sure that it is dry, dry, dry, dry, I mean dry, because the artificial sea moss that they make artificially, ah it never dries completely. It's always wet.
Caller:
So we can get that from any natural food store, correct?
Dr Sebi:
Yes, we sell the sea moss in Los Angeles, already prepared and grind up for you, where you only have to take a half a tea or tea spoon, put in the blender, with some milk made of ah walnut or even hemp milk, you know warm and you make yourself a nice breakfast. You will be happy.
Caller:
It would be like a porridge, right?
Dr Sebi:
Yes, a porridge. where you come from originally, Jamaica?
Caller:
My family from Haiti [Dr Sebi: Haiti], they call it La Abaie.
Dr Sebi:
Hey look, my brother…from Croix-des-Bouquet, La Plaine but I dont speak … in Honduras
… missing word.