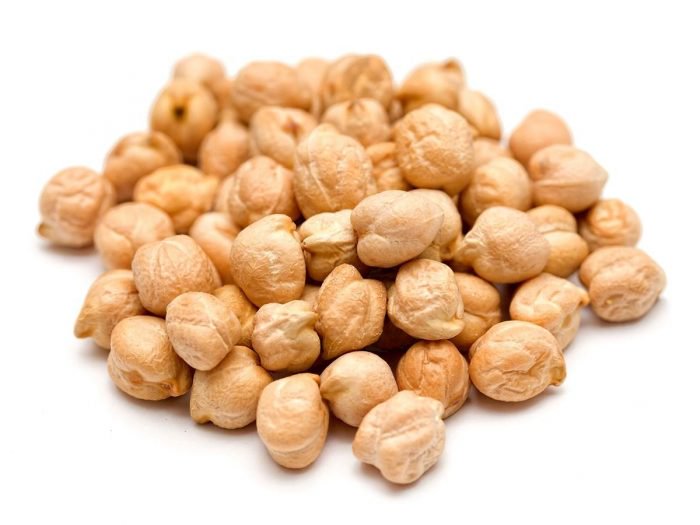 Ingredients
1⁄2 cup dried chickpeas
1 large zucchini chopped
1 medium onion diced
2 cups squash cut into cubes
2 cups vegetables cut into small pieces
3 tablespoon chopped fresh herb mixture – eg: savoury, tarragon, thyme
4 cups vegetable stock

Directions:
1. Rinse chickpeas and soak overnight.
2. Rinse chickpeas, then put in a saucepan, cover with cold water and cook for 45 minutes or until tender. Drain.
3. Add the onion, fresh thyme and zucchini to saucepan with some vegetable stock and cook 3­4 minutes.
4. Pour in the rest of vegetable stock and 5 cups water and bring to a boil. Reduce the heat to low and simmer for another 20 minutes.
3. Add the squash pumpkin, fresh herbs and chickpeas and simmer until the vegetables are tender and the chickpeas are cooked. Season to taste with sea salt and pepper.