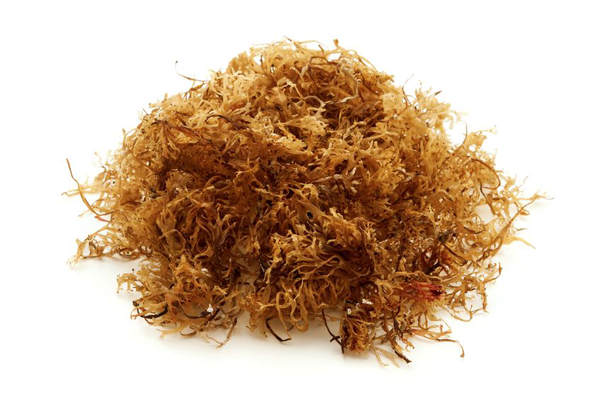 Bromide is a mineral and is considered one of the halogens. Chemical element bromine is essential to life in humans and other animals, as researchers have discovered. Bromine element is essential for tissue development in all animals. Bromine's significance indicates important implications for human disease. For example, Bromine may improve the health of patients on dialysis and of people which are on a total parenteral nutrition diet.
Bromide is present in seawater and is largely found in seafoods and deep sea plants; as such, these generally have high levels of bromide, while foods derived from land have variable amounts.
Seamoss on the other hand is a seaweed, which contains bromide.
Bromine vs Bromide
Bromide is a derived term of bromine. Bromide is (inorganic chemistry) a binary compound of bromine and some other element or radical while bromine is (uncountable) a nonmetallic chemical element (symbol br) with an atomic number of 35.
Also when bromine is combined with other elements it becomes 'bromide'. For example the elements potassium combined with bromine becomes potassium bromide; sodium combined with bromine becomes sodium bromide.
Source – YouTube: ROBERT ROLAND @Truth Seeker, What is the difference between Bromide and Seamoss and what does each of them do for the body?