Is Your 'Alkaline Water' Really Alkaline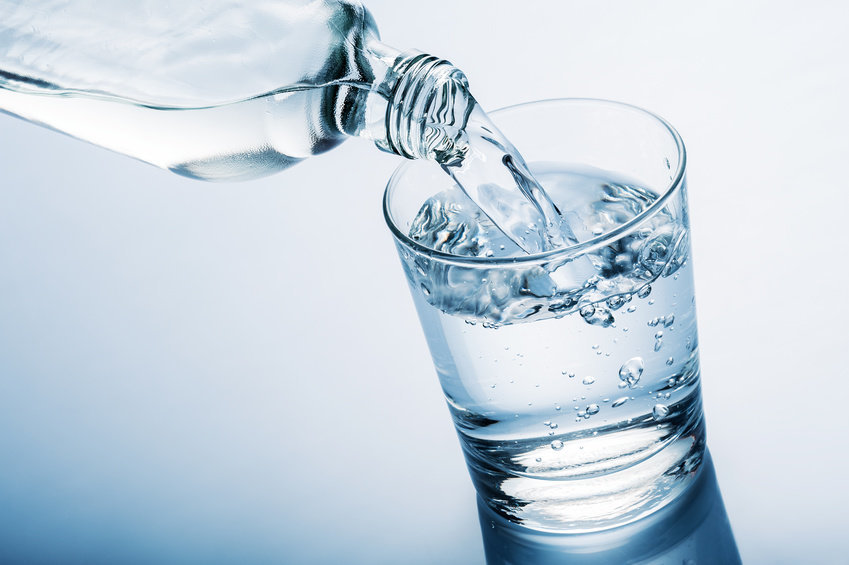 There are many brands of alkaline water on the market today. People are buying them because they think they will help them achieve optimum health, but are they any good? Listen to Dr Sebi's take on the alkaline water explosion.

Question:
Okay Dr Sebi, there is an explosion on the scene with alkaline water now… as a steamboat engineer… about the science of the pH scale and people, is alkaline something beneficial or that people should be putting in their body?
Dr Sebi:
Alkalinity is always good providing it is alkalinity that is produced by nature, because if you take a battery, you see the higher you go on the alkali scale the better it is for you. But there is a point, there is a point where you stop like 9.6 never going into 10. But if you talk about alkalinity all alkali food is electrical. Batteries are alkali, that's why batteries are alkali and electrical. But battery alkalinity like 14, it would burn you, but it is alkaline nonetheless. But whenever you find an alkalinity at the range 14, nature did make it. Nature only makes alkalinity between the range of 9 and 9.6. Okay they're now using chemicals to purify water, no good. Alkali water is natural spring water… okay
---