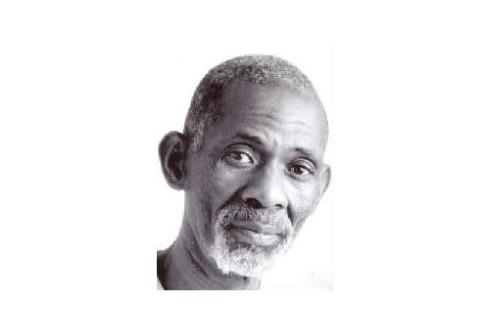 Dr Sebi:
Miss Adio Khumbah brought me here, she is in the audience. Stand up Adio please. Come on to the mic, I want you to come.
[Applause]
This sister was the sister that came to St. Croix, and listened to what I had to say.But I was going to Venezuela, going to Colombia, going to Aruba, and going to Curacois. I didn't want to come to the United States because there were too many healers there saying a whole bunch of stuff. She continued and she persisted. She said you have to go to the United States and I want to take you to Washington. This is the sister.
Say what you have to say.
[Applause]
Miss Khumbah:
Thank you, I have basically lived off of what I have learned from Dr Sebi. I raised my children off of Dr Sebi's plan and I've been on this um program for at least about twenty years. I have 6 children. I raised my children…who my oldest son…and I'll just make this brief…ah, he never had chicken pox, measles, mumbs. He never even had diaper rash or ear ache in his life, up to now and my six children I raised on that same basic plan without any vaccination and basically taking the herbs and ah following Dr Sebi's program.
I'm uh 46, I'll be 47 this year and ah I am so happy to come back into Dr Sebi's life again because I will be working with him and I'm touched because he is the only black man that I see that have the information that we need that I could follow and I know that it's real because I lived it. I have a girlfriend who was blind and she was cured of blindness.
Recently in New York, a man came to our shop on Friday night, a man who on monday morning was about to die of cancer got the MAYA, only the Maya and has been on that and it's reversed now and he's going back to the doctor he's go back to the doctor he's still alive with that cancer and he didn't know about the Maya, just him coming there and taking that through his relative that's been reversed without ever even seeing Sebi and that's the power of what he knows and what he does, is because he doesn't have to see you, he's…the basic cause of disease, he said that we know. So thank you.
[Applause]