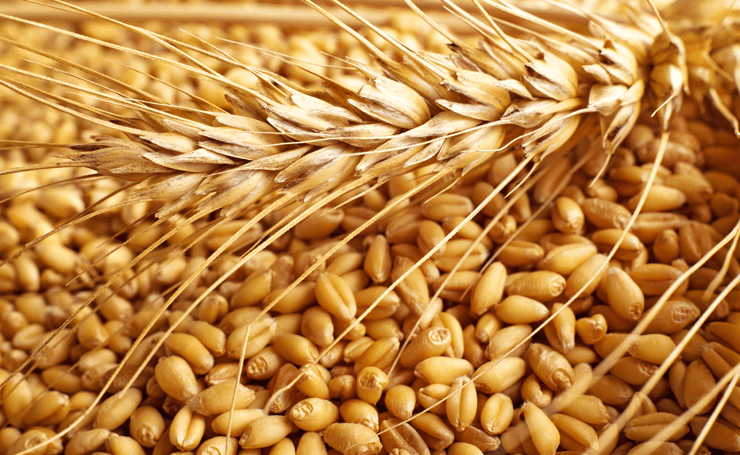 Ingredients
3/4 cup kamut berries
2 cups boiling water
2 tablespoons olive oil
2 cups finely chopped onion
1 cup finely chopped squash
3/4 cup chopped fresh parsley
1 tablespoon chopped fresh tarragon
2 teaspoons chopped fresh thyme
2 bay leaves
1/4 teaspoon pepper
1 small boxed chickpeas (garbanzo beans), rinsed and drained
15 ounces vegetable broth
Instructions
1. Place kamut in a small bowl. Carefully pour boiling water over kamut. Let stand 30 minutes; drain.
2. Heat oil in a stockpot over medium heat. Add onion, parsley, tarragon, and thyme; cook 10 minutes, stirring occasionally.
3. Add kamut, vegetble broth, and bay leaves to onion mixture; bring to a boil. Cover, reduce heat, and simmer 30 minutes.
4. Add pepper; cook for 5 minuites, Discard bay leaves.
5. Add chickpeas; simmer 2 minutes. Garnish as desire.