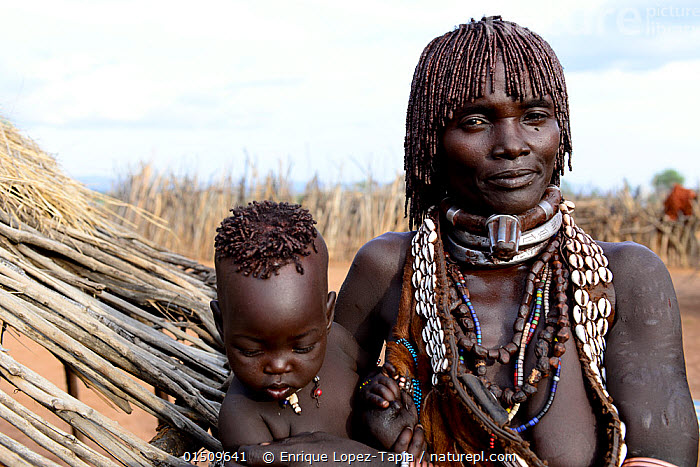 Dr Sebi:
It was early in the morning, I just came out of asleep. I dreamt that I would listen to John Coltrane play music but it was the television that I had on channel 850 that was influencing my brain with the music of John Coltrane. That does occur even with radio when you put it on and leave it on your dream but you're looking at the artist, so in the dream the woman appear again from behind this tree, still couldn't understand how am I going to put this woman in a perspective.
So, but I was coming to Los Angeles that morning and I had to go to the airport and the governor of the city of the state is at the airport telling folks how I had cured the little girl of leukemia, Nemat Cedar but there are two missionaries. They are caucasian, they came to me and said we heard about your miracle cures.
I said I don't know what a miracle is what do you mean the governor said you cured leukemia. I said that's not a miracle, why not a miracle I say I'm a black man, nothing is a miracle, because we reduce everything to the least common denominator. What do you mean miracle? To you it is, not to me. You see how you've been saved, saved from what? I mean he said have I been saved, now why would he ask me that question.
He said, 'from your sins of course', I said, 'oh god', I said, you know man, I looked at you guys and I saw two very intelligent people standing there, but now I got to question that he said, why because the color of my skin should have prevent you from asking me and telling me that I'm sinful.
'And what does your color of your skin have to do with it?' I said, 'young man the color of my skin had to do with everything, he said how, I said well. I'm the son of a naked woman in the jungles of Africa.
She didn't have any alcohol. She didn't have any prostitution. She didn't have any supermarkets. She didn't have any hospitals. She didn't have any doctors. She didn't have any medicine. She didn't have any disease. The woman didn't have any church. She didn't have any religion because she wasn't sinful.
My mama didn't even have money and you called me sinful and I am her son, come on, behave yourself, behave yourself. I am the son of a sin-less woman and I become sinful, fine, when, when did I become sinful? You see living in that state of sinfulness. You reduce yourself, no you don't do that. You're not sinful, you're never sinful and if you are, god played a game on us. God does not make sinful people.